Welcome to our Frequently Asked Questions section about Wayuu Mochila Bags!
We provide the most valuable information about Wayuu Bags. Following, we have created a list of the most relevant inquiries that you might encounter. In essence, We make it our goal to have the best customer experience, and we realized that part of that is keeping you informed. We intend always to make all the information about Wayuu Bags available to you about our company, our process, and the Wayuu.
 Wayuu Mochila bags are an up-and-coming trend that will please many with their stylish colors combinations and intricate patterns.
On the other hand,  if you don't like a bunch of colors, that's okay too. We have solid color and earth-toned Wayuu Mochila bags as well. All in all, Wayuu Mochila bags will continue to turn heads with their unique designs as they provide the means for these artisans to support their communities.
It is always important to know what you are buying, and how it can help change the world for other people. Thus, all information about Wayuu Bags you need to know can be answered here. So, If there is anything else we can assist you with, we are always a short phone call or email away.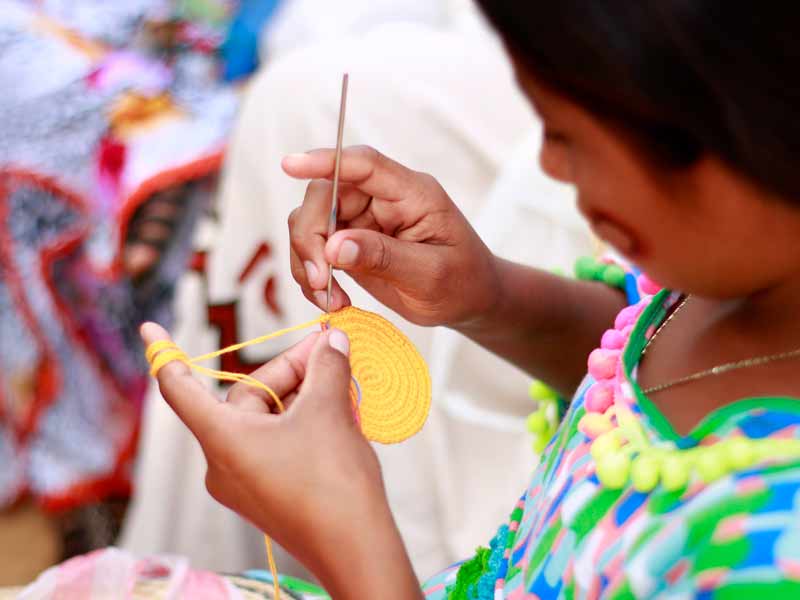 It may be cliché to say, but there are no trivial questions you could ask us. In spite of the new availability of information through the internet, not many things are known regarding such a unique culture and way of life.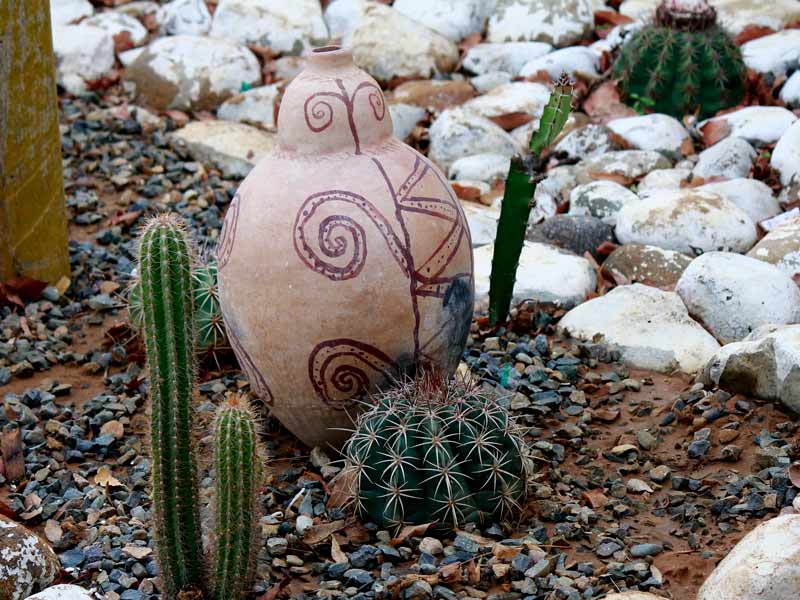 Collectively, it is important that all of our team members have experienced the culture first-hand and are able to assist with any needs that may arise! Therefore, as a team, we are happy to answer any questions you may have.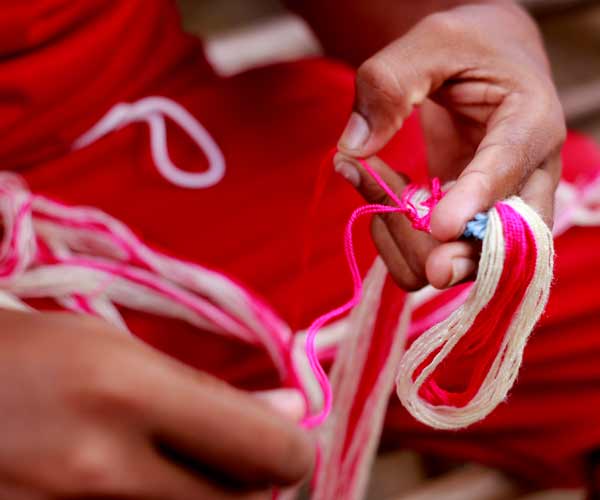 Take a look at our frequently asked questions and find something interesting to learn; information about Wayuu Bags, about our company, or about the wonderful Wayuu culture.